Here you will find information on various LT1's, LS1's, and Vortec Truck engines I have installed or helped to install in many different vehicles. My goal is to provide as much information as I can for Do-It-Your Self-ers to successfully transplant LT1's, LS1's, Vortec or any other fuel injected GM engine. Please ask any questions you may have, I try to answer everyone's questions. Make sure you CLICK on the red links, I have a lot of info here and have split it into many different pages!!
PCM Reprogramming Services I will reprogram PCM, ECM, TCMs for engine swap applications. This includes removal of Anti-Theft or VATS, changes to fan on and off temps, injector part number, segment swaps for 4L60e to 4L80e conversions. Vehicles supported include 1993-97 LT1 and all 1996-2013 Trucks, Camaro, Firebird, Corvette. If you have a stock truck with a security problem I can also take care of that with this service. 04-11 Ford F150 VVT Cam Phaser Lockout Programming now supported!
Active Fuel Management Delete If you have a 2007-13 GM Pickup or SUV you may have the (AFM) Active Fuel Management System on your engine, sometimes called DOD (Displacement on Demand). This was on ALL 2007+ 5.3L engines, and some 6.0L and 6.2L in later years. The system was also on the 5.3L as early as 2005 in the Envoy, Trailblazer, Impala SS V8 models as well. I can disable this system to prevent oil consumption, and prevent future lifter failure. I have information on this page about mechanical repair if you've already had a failure. Click on the link for more info on this service. Programming starts at $50 depending on model, as always, all my programming includes the return shipping of your computer back to you.
Wiring Harness Modification Information I have put together a bunch of information on various wiring harness as I come across them. Visit this section, I have information for most all LT1 harnesses, from Camaro, TransAm, Caprice, Roadmaster, Corvette and Pickup Trucks. I also have a very large amount of harness and general information for LS, LS1, LS3 Vortec Truck 4.8L, 5.3L, 6.0L, 6.2L 8.1L. Please do not skip this page, even if you are only looking for programming.
Duramax Engine Swap in my 1967 C10
Check out my Vortec 8100 Swap. In 2004 I installed an 01 Vortec 8100 (496 cubic inch) fuel injected Big Block Chevy with custom (DIY) closed loop fuel injection system and distributor-less ignition. I installed a ZZ502 cam. Two weeks later a piston fell apart and the 8100 sent a rod out the oil pan and is now out of the truck, here's some pictures of the destruction.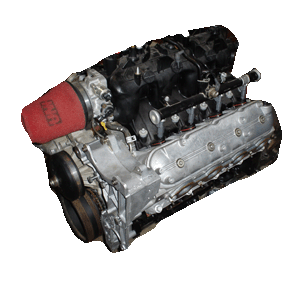 Here's the 2001 Vortec 6.0L (LQ4) truck engine I installed in spring of 2005, ended up selling it on Ebay. Megasquirt controlling fuel and spark, same as the 8100 above.
I have now come across a Vortec 5.3L and 4L60E I will be installing. !!!! Click Vortec 5.3L below. I test ran the engine on an engine stand using Ethanol made from a moonshine still. I used Megasquirt for fuel and ignition control.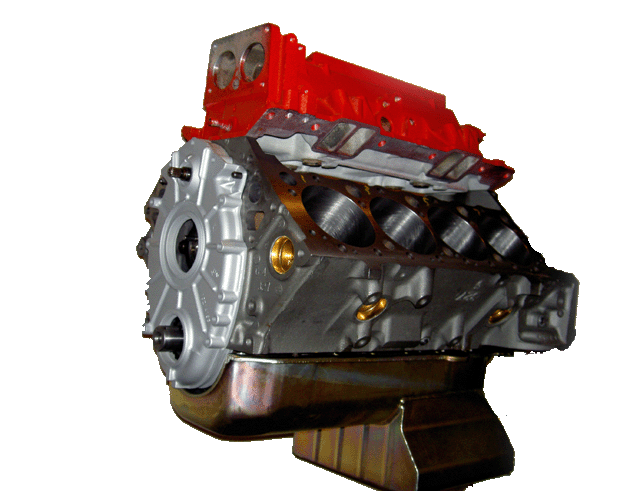 Follow this link for more pics of the 383 LT1 and 305 TPI. LT1 was installed with a stock 1995 PCM and wiring harness I modified for the swap. The TPI is controlled by Megasquirt II using a MSD Pro Billet Distributor. All ignition and fuel control comes from Megasquirt II.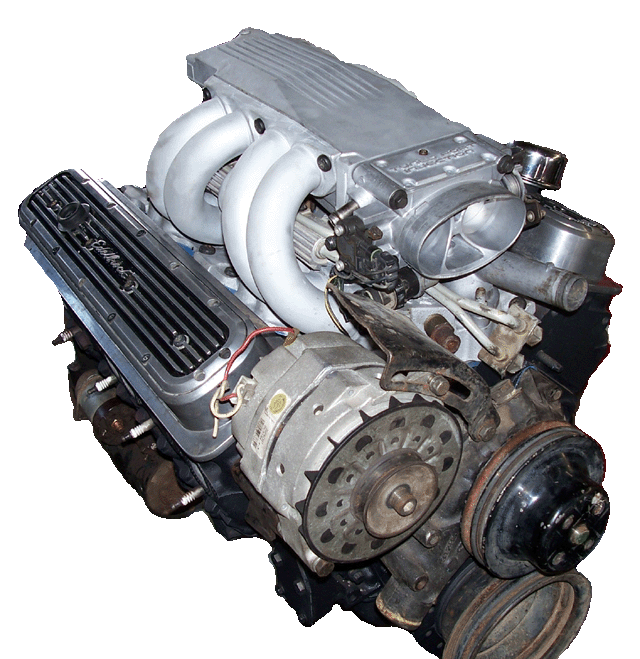 '62 Impala Page has a lot of info on my LT1 swap. This was my very first fuel injected swap. The LT1 and the car are now gone, but I've left all the information!! Included on this page is the VATS page, showing how to bypass GM's anti-theft system used in many early 90's vehicles.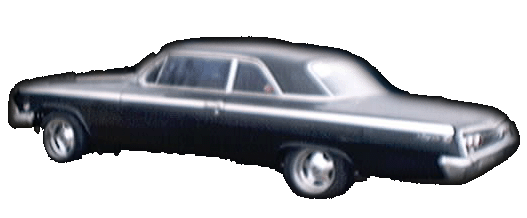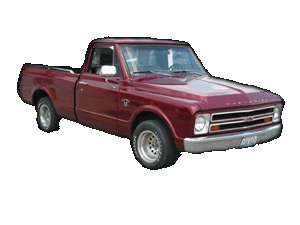 My '67 Chevy Page has a little info about my pickup. I've done disc brake and 5 lug conversion. Other changes in store are drop spindles & springs.
Links includes other sites I found useful during my LT1 swap. added links 7/23/04
If you have any questions or comments about the website or maybe your own engine swap, please E-Mail me!
keywords: lt1 ls1 lq4 lm3 chevrolet corvette impala ss nova vortec procharger 3000gt chevy pickup gen iii lt4 lq9 8100 6000 fleetwood roadmaster vats anti theft wont start runs dies reprogram reflash program flash ls2 ls3 lq9 lm7 l59 l18 l29 l92 l67 lr4 tunning programming reflash security passkey passlock l76 lfa